Hi, I AM LORI & Welcome to my world!
My father used to say that cooking is a way of expressing love. It wasn't until after he passed away in 2007 that I started to really catch the heart of what he was saying. My grandmother was a terrific cook, and I grew up around some of the most amazing women, whose cooking was so good it made you wanna slap somebody! (That's code for I grew up in church!)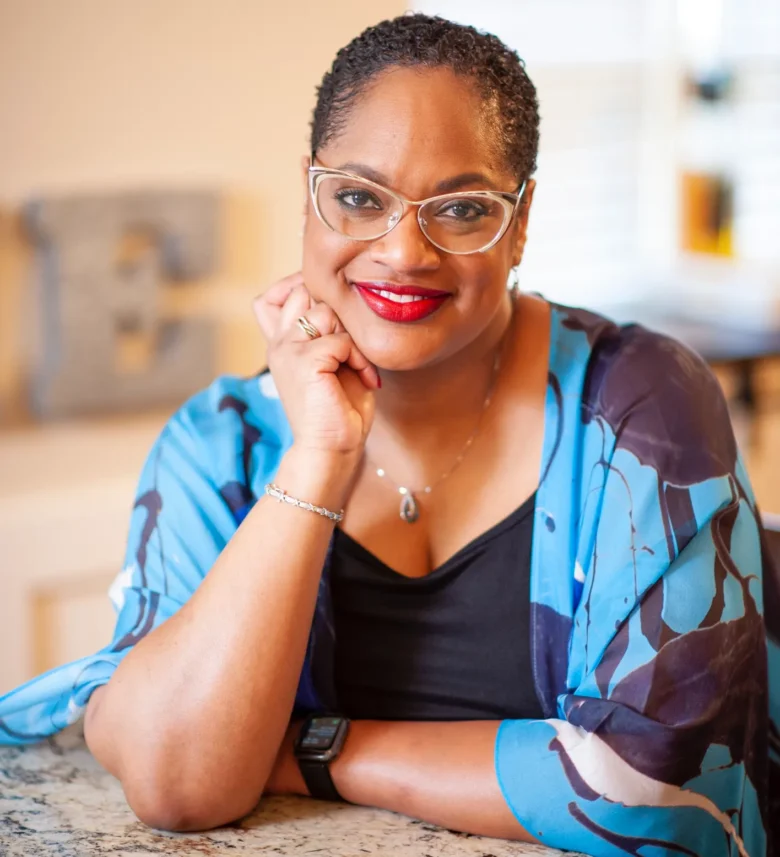 Crab dip never lets you down. It is always delicious and it you'll always want more…unless you don't eat seafood! I recommend using jumbo lump …
The Latest Soups & Chowders
Some dishes are so classic they're in a class all by themselves. Chicken Pot Pie is one of those dishes. I have all kinds of …
I am a meat lover. There is no shame in my game, I love beef, pork and chicken. I also enjoy a challenge. So I …
Let's start with the obvious. French toast is a fancy way to have dessert for breakfast. You take sweet bread (Challah or brioche, typically), you …
Post Format Video. You can insert a video to show on top of the page.
What happens when you combine family roots from the heart of Dixie with a girl born and raised in California? You get some serious delicious comfort food, just like grandma used to make.